Smart Design: Custom Packaging of Memory Components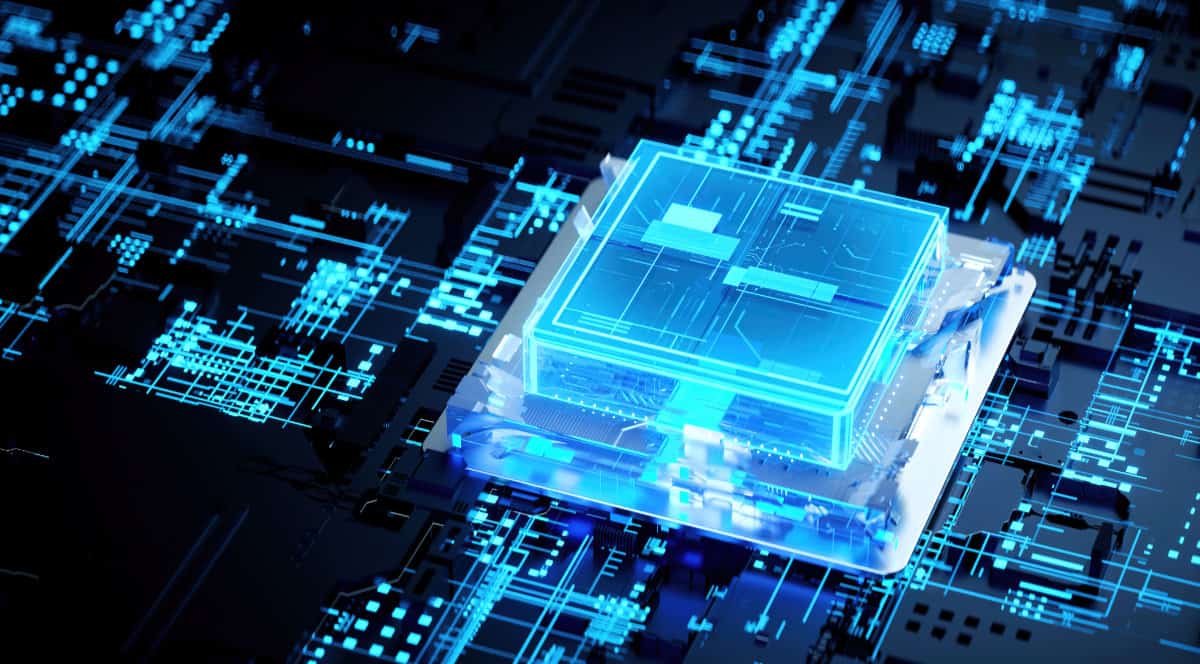 At the early stages of product design and launch, the costs of engineering electronic applications are high. Unit costs can be brought down with volume over time. In contrast, the non-recurring engineering costs from the drawing board to the prototype circuit board add up and are often a limiting factor for new product development and innovation. Custom packaged ICs and System-on-Chip (SoC) are a secret weapon of cost-effective design and supply chain efficiency.
Standard Packaging
Integral to the workings of almost all electronics, memory modules and cards can simplify design and procurement for OEMs. DRAM is commonly assembled onto industry-standard memory modules. FLASH is most often integrated into solid state devices (SSDs), Embedded MultiMediaCards (eMMCs), or memory cards. In the case of eMMCs, the NAND flash memory and the memory controller are packaged into a standard ball grid array (BGA). SMARTsemi offers eMMCs with varying capacity, organization, speed, and temperature grades. That allows engineers and procurement specialists to swiftly select and install the right storage IC for a specific application. In the case of SD cards, SMARTsemi introduced products in the SD Card and microSD Card form factors. With the entire electronics industry benefiting from standardization, organizations like JEDEC developed specs for packaged components so they could be applied in any system that is designed to use them.
Evaluating Packaging Options
Standard packaging devices incorporating DRAM or FLASH components is determined by its fit, form, and function. Fit: is there a space constraint that requires a unique packaging design? Form: Is custom packaging required to meet power or performance envelopes? Function: does the system require integration of functionality into custom packages to support its design? If the answer to these is yes, then custom packaging is the path to choose over standard packaging.
Whether standard or custom packaging is called for, using packaged and tested memory ICs from a trusted supplier not only simplifies the design stages, but also reduces the bill-of-materials (BoM) and costs. Other advantages of relying on custom packaged ICs are the easier management of intellectual property (IP) and end-of-life (EOL Working with a supplier that offers long-term support and maintains a portfolio of earlier technology versions protects device manufacturers from costly redesigns.
SMART's Custom Services
SMARTsemi's parent company, SMART Modular Technologies, Inc., has been developing custom packaging and testing for memory for over 30 years. Extensive field applications experience enables a deep understanding of system-level, PCB-level, IC-level, and thermal issues that affect system stability, data throughput, and overall system performance. SMART has also developed industry-leading testing processes that dramatically boost system performance and ensure maximum uptime. SMARTsemi utilizes the engineering, manufacturing, and testing facilities of SMART Modular worldwide including the SMART Memory Test Labs (SMTL).
If you're interested in custom packaging or processing of SMARTsemi components, contact SMARTsemi today.
Subscribe to SMARTsemi's Blog Posts

Subscribe
Need a Reader? Select your Browser and Install.